Opening the DAW - Music production workshops with Ableton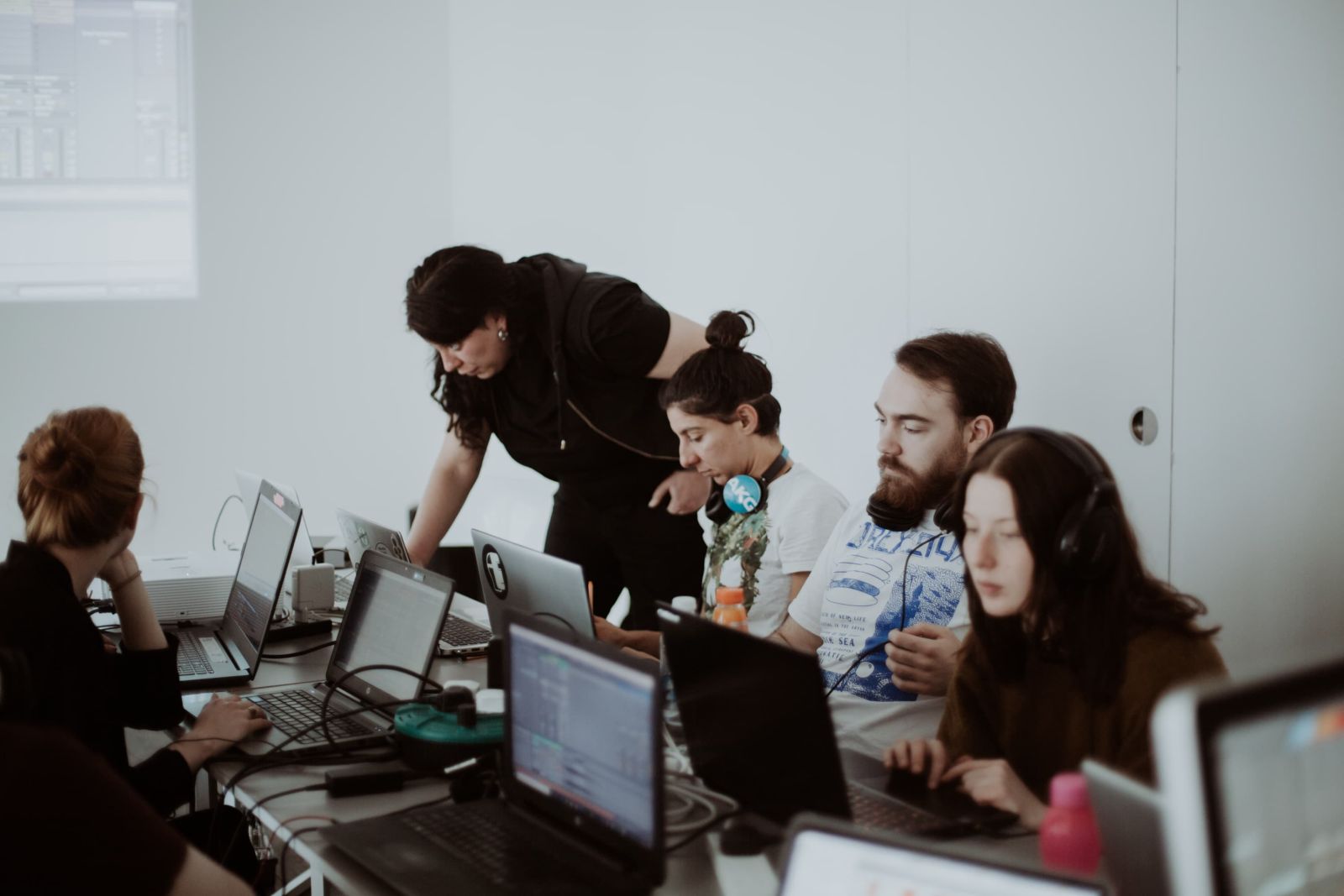 Ableton Live is a music production software, music sequencer and digital audio workstation for macOS and Windows. It's designed to be an instrument for live performances, as well as a tool for composing, recording, arranging, mixing and mastering. For more info visit their website (https://www.ableton.com/en/).
The workshops will focus on a full introduction to Ableton Live. Run on a continuous basis this series of workshops will contain 4 workshops, each 2 hours in length. These workshops aim to give attendees a good grounding in the software whilst also allowing time for exploration through the process. Attendees will download the trial for free just before the first workshop, so that they have access for the duration of the whole workshops' cycle. [download link: https://www.ableton.com/en/trial/]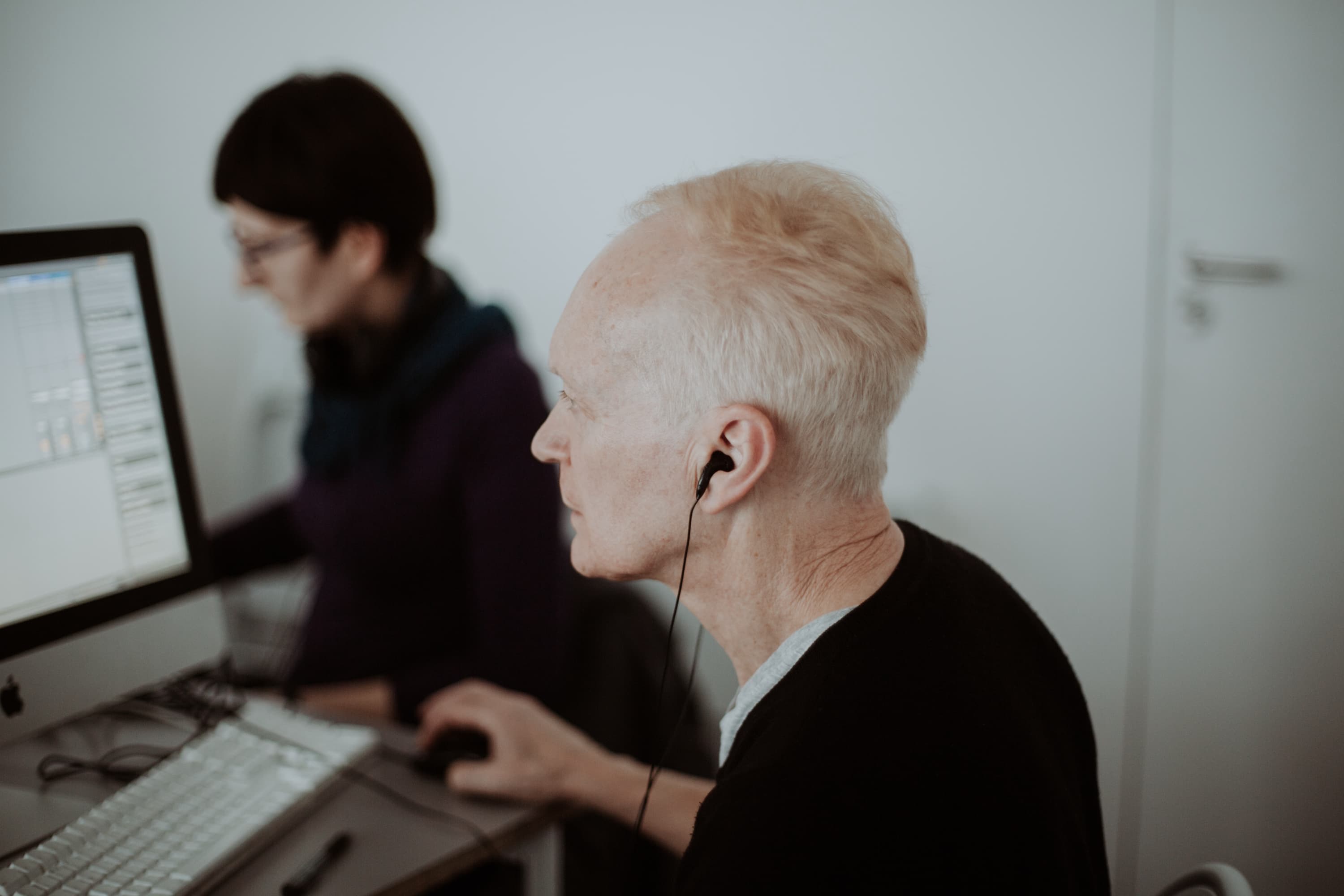 These workshops will be held on four consecutive weekends in April starting on Saturday 9th. All the workshops will take place at Aberden Art Gallery with the first 3 being led by David Henderson (mod-r); the 4th workshop (or better call it "masterclass") being led by glasgow based artist KAVARI.
To book your place please email workshops@jackmurraybrown.com. Places are limited on these workshop. Please ensure you are available for all dates/times. Cost of the workshops is £25 for all 4.
A breakdown of what each workshop will include is below:
1st Workshop (Saturday 9th April, 2.00 - 4.00pm)
Songs don't grow from nothing, we need an understanding of our DAW. Where are things? What do I press? What powers do I have here? We'll go over Live's interface from top to bottom.
Critical listening - how we can learn from our favourite songs
Creating drum loops, working with midi
Dragging in synths - working with presets
This session aims to get the groundwork done - with some sounds ready to be played with.
Homework

Try making a couple loops!
Morph some sounds - we can always load them up again and start again so don't worry.
2nd Workshop (Saturday 16th April, 2.00 - 4.00pm)
Creating interesting drum loops
Keep it simple - a recipe for catchy and simple basslines and melodies
Structure - learning from our favourites
Effects - basic signal processing for electronic music
Homework

Apply some effects to your sounds
Finish off a structure if you haven't
3rd Workshop (Sunday 24th April, 1.30 - 3.30pm)
Automating your tracks - giving flavour to your loops
Creating simple variations - keeping it interesting
Exporting songs - loudness 101
4th Workshop (Sunday 1st May, 11.00am - 1.00pm)
Masterclass from glasgow based artist KAVARI
Workshops brought to you by Jack Murray-Brown and faciliated by David Henderson and KAVARI. Supported via Creative Funding from Aberdeen City Council.
Any questions get in touch workshops@jackmurraybrown.com
Stems from mod-r & Obatalla - No Hands